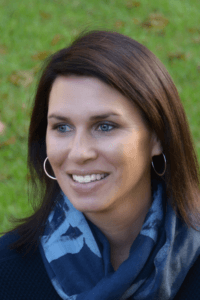 Christin Veasley
 – CPRA Co-founder and Director has lived with chronic pain since surviving a near-fatal accident in her teens. Her health experiences led her to pursue a bachelor of science degree, time conducting neuroscience research at Johns Hopkins Medical School and to the research advocacy community. Her life's work has been to advocate for the acceleration of rigorous multidisciplinary pain research and the translation of research findings into meaningful change for people with chronic pain – with a special emphasis on pain conditions that are common in women and frequently co-occur. She has been a passionate advocate at the Congressional and federal agency levels for bringing about public awareness of the profound impact of chronic pain, the urgent need for an increased federal research investment to address this public health crisis and the long-overlooked value of including patient perspectives in all aspects of the research continuum. For over twenty years, she has served in several nonprofit management and leadership positions. She holds advisory positions for numerous critical pain initiatives within federal agencies, such as the NIH, CDC and FDA; academic pain research studies; and various collaborative alliances and public-private partnerships working to promote pain research, treatment and education. Chris has authored journal articles, op-eds, book chapters, continuing medical education programs for health care providers, patient tutorials and self-help guides. To promote awareness, she speaks openly about her experience with chronic pain and its profound impact on her life. Chris has been a presenter at over 30 medical, research and policy conferences, as well as federal agency meetings, and has been interviewed for print, television and radio media.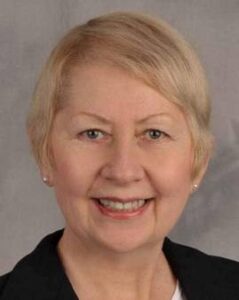 Terrie Cowley is President and Co-founder of The TMJ Association and the Chronic Pain Research Alliance. A longtime TMJ implant sufferer whose personal and intimate knowledge of the plight of the patient motivates a commitment to resolve any disconnect between scientific research findings and current treatment practices. Terrie has been tireless in alerting policy-makers, the media, the NIH community, and Congress to the needs of patients, promoting research aimed at developing evidenced-based diagnostics and treatments. Terrie received a B.A. from Millsaps College, Jackson, MS in the field political science. She also attended Harvard University in which she studied government affairs.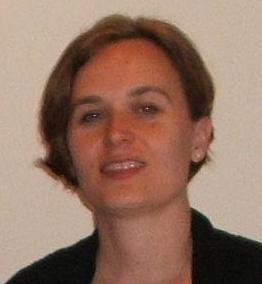 Deanne Clare is the Association Administrator of The TMJ Association and Chronic Pain Research Alliance. For over 15 years, Deanne has been vital in helping the organization work toward its mission and goals. She maintains the daily operations of the office, websites/social media pages, oversees production and dissemination of publications, and has coordinated the Association's past seven international scientific meetings in Bethesda, MD. Deanne is compassionate toward the needs of the patients and is committed to advocating for safe and effective treatments and public awareness of chronic overlapping pain conditions. Deanne graduated from Marquette University, Milwaukee, WI with a BS in business administration.